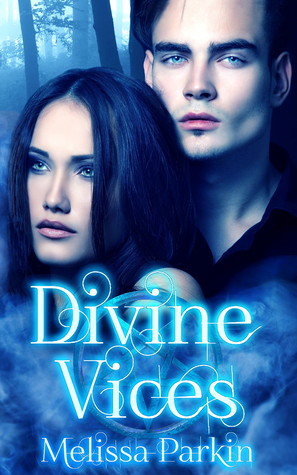 Review: Divine Vices by Melissa Parkin
The Goodreads summary can be found here.
🌴 🌴 🌴 🌴 
I gave this book a four out of five because it was a bit slow starting off. I had a hard time with reading it in the beginning because it doesn't have a lot going on and is setting the stage for the story as a whole. Once I got going however it got better and turned out to be a good book. It was suspenseful and you never knew what was going to be around the corner, or should I say next page. My favorite part of the book was the friendships and relationships between the characters. The author did a really good job developing them and showing their connections. Readers would be able to relate to them and connect with them as they read. I would recommend this book to others especially if they like reading paranormal books and like being on the edge of their seat like I do when reading a good book.